Best Financial Credit Union
An easy and fun way to pay your kids and teach them good money habits.
Getting started is easy. Sign your family up right here. To open a new teen checking account, visit your local Best Financial Credit Union branch. Then come back to get started. Here's how Wallit works: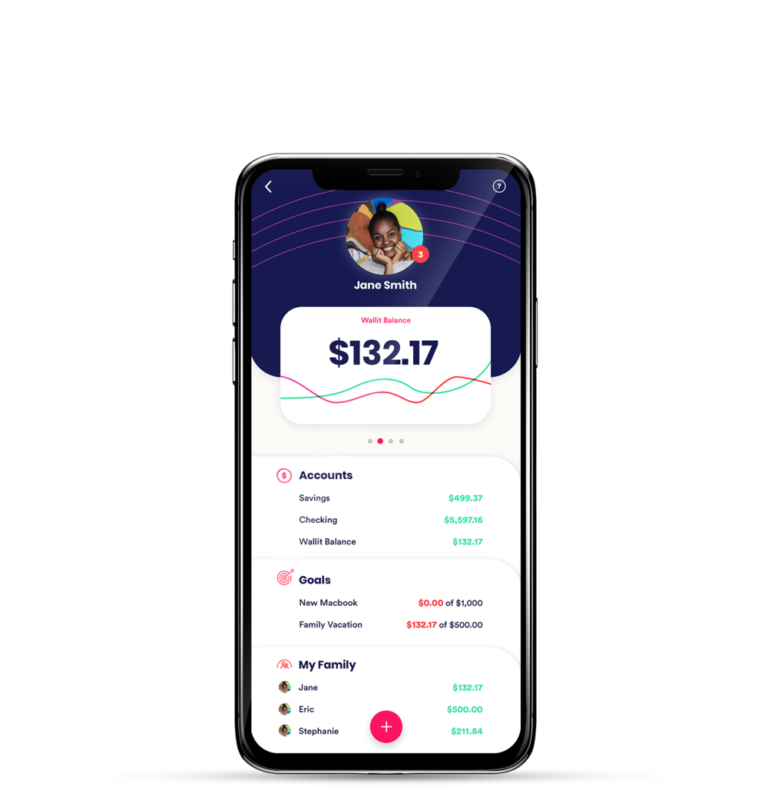 Good money moments create good money habits that last a lifetime.
We provide you with the tools to engage your kids and to stay motivated to contribute in a positive way. Wallit helps you teach them about the importance of establishing personal goals and values, and developing responsible money habits. Designed to solve the constant money struggle between parents and teens, Wallit lets you transfer money to your children for completing household tasks, for getting good grades, or for any reason at all—in a more modern way.
Raising leaders today.
Life with teens moves fast with packed schedules and frequent money demands that can feel like a drain on your energy and sanity. Eliminate stress and develop peace-of-mind by getting your entire family banking in one place. Easy chore management, complete budgeting, goal planning and spending, with fast money transfers, and financial independence for all.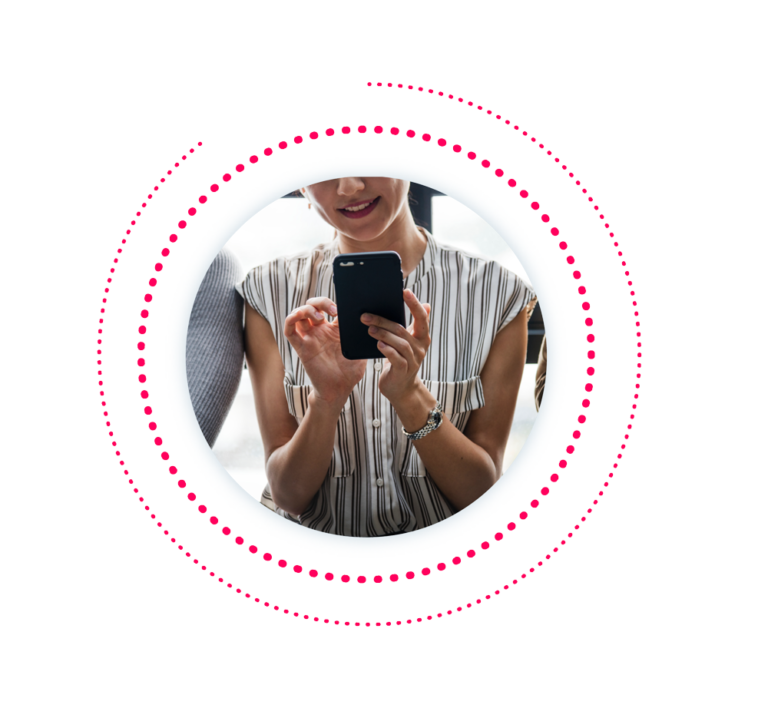 Family money management made easy.
The Best Financial mobile app, powered by Wallit, is a comprehensive, easy-to-use digital wallet designed to help parents and teens better manage money.
Our teens are growing up in a digital age where most everything is done online, even shopping. Wallit allows your teens to shop online from their favorite brands with money they earn and save through allowance and chores. Wallit offers a selection of the top brands in footwear and apparel, dining, cosmetics, gaming, and entertainment from retailers such as Apple to Amazon, Starbucks to Sephora, and Walmart to Target and many more for you and your kids to choose.