Our Mission & Core Values
Our Mission
To lighten and enlighten people's lives with rewarding moments that gives everyone a chance to shine.
As parents, we want to see our kids shine, not just financially but in all aspects of their lives. At Wallit, we provide tools to support this goal.  By empowering better earning, saving, spending, sending, and giving, our platform, in turn, helps everyone shine: kids, parents, extended family, friends, banks, credit unions, and retailers.
Brand Framework
Our company mission, brand and culture, starts with a purpose and is followed with a promise.
Purpose: Lighten and Enlighten
Promise: Everyone Shines
The central philosophy of letting "everyone shine" applies to our everyday activities at Wallit.  We started with what we are trying to accomplish and then we aligned the entire company around it.
The purpose of the Company has to do with shining a spotlight on the challenges of managing money.  To "lighten and enlighten" speaks to the importance of laughter and learning in our everyday lives, particularly with respect to our relationship with money.  Wallit helps to connect our 'real lives' and 'financial lives', making sure there is a healthy balance so that good money moments can thrive every day.
This simple mission statement fosters a culture where innovation and creativity can flourish.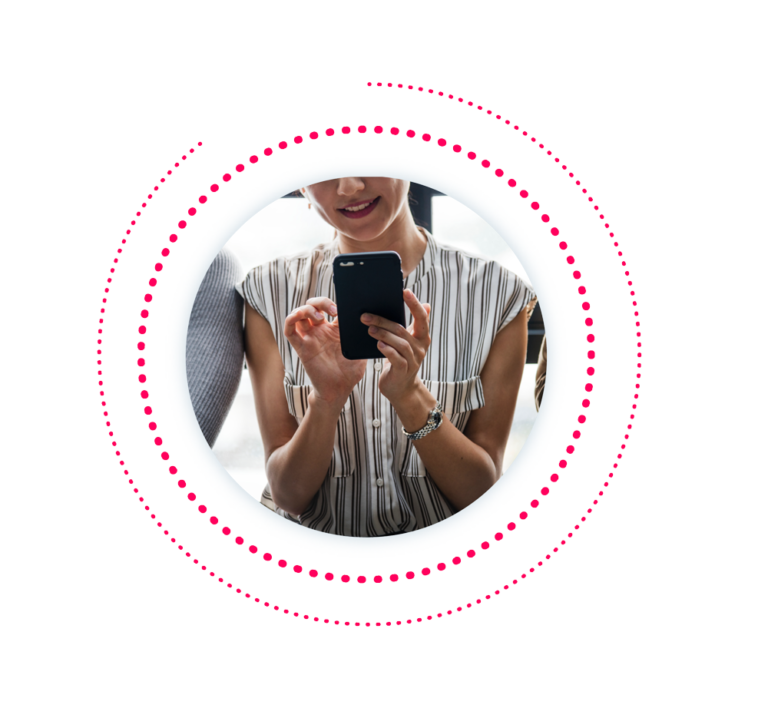 Our Core Values
The acronym 'HIFIVES' is our central unifying set of values and describes our company's unique personality and performance objectives. It serves as our company compass, team mantra, and decision-making checklist for everything from product development to hiring.