Partners
Advance your offerings. Grow your customers.
Wallit is a comprehensive platform that helps the whole family to improve their financial wellness through rewarding saving and spending experiences.   Wallit enables automated cash-back, automated savings, automated and instant budgeting, easy goal planning, smarter spending, person-to-person payments, and more.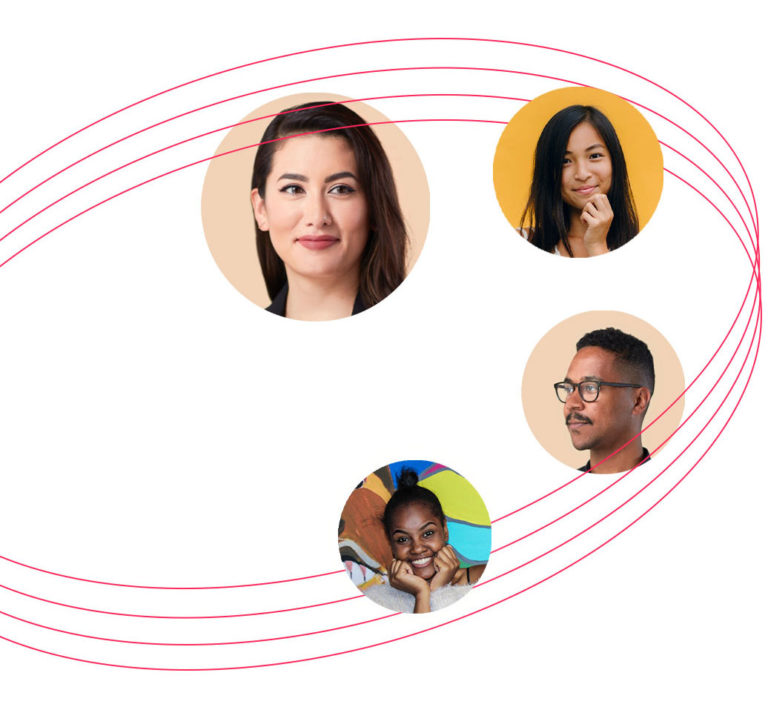 What We Offer Our Partners
Reward Savings
Help people save more and spend smarter by creating a personalized budget and an accurate balance that is available for spending.  Reward everyday savings by incentivizing customers to achieve their savings goals and break the cycle of living paycheck to paycheck.
Promote Financial Literacy
Education is necessary, but not sufficient.  Wallit provides branded financial technology solutions and marketing services that empower financial institutions to "turn on" financial literacy as a family banking solution for use in people's daily lives.
Increase Engagement
Capture consumers attention at peak moments when they are highly motivated on achieving their personal savings goals.  Connect with your customers through highly customized brand engagements that shift from a transactional strategy to a relational one.