Partners
Advance your offerings. Grow your customers.
Wallit is a comprehensive software platform and app that fully integrates with your existing technology. We enable person-to-person payments, goal planning, allowance automation, everyday spending, and whole family banking.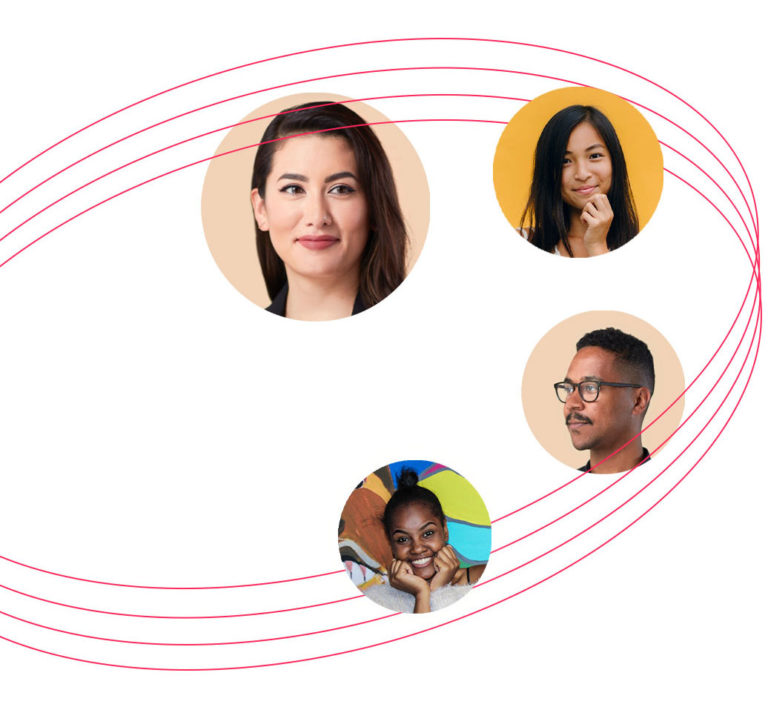 What We Offer Our Partners
Payment Solutions
Get your customers more connected and more likely to engage with your services with a range of modern payment solutions.
Customization
Pick and choose the features that matter most to your financial institution including analytics, allowances, money transfers, or teen debit cards.
New Members
Offer a tool that gets parents and their kids excited to bank. Connect with teens early to optimize lead generation.