Home
One wallet, all the benefits.
Not just another employee app — Wallit is your technology partner to help you deliver the first ID-powered digital wallet and fully-integrated technology solution for managing lifestyle and wellness benefits, insurance, perks, rewards and recognition, and expense reimbursements, on one system.
Personalize the experience
Give your people the freedom to choose what works for them. Wallit works at every retailer worldwide, online and in-store.
Simplify your workflows and eliminate costly programs to unused benefits by giving your workers one place to access all their flexible workplace benefits, perks, and rewards.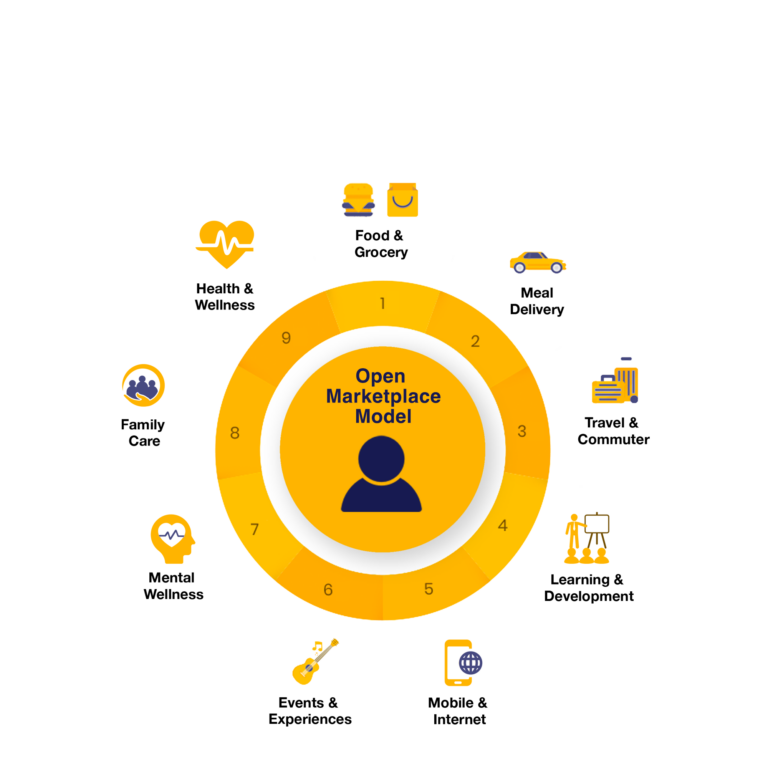 Getting started is easy for Companies
Select your benefit categories
Pick categories that best fit your company culture and preferences to keep your teams happy, healthy, and energized.
Set a monthly allowance
Your team use their existing, preferred debit and credit cards so it's super easy for everyone.
Invite your team
Give your team the flexibility to choose the wellness and lifestyle options that work for them.
Getting started is even easier for Employees
Connect your card
Sign up and connect your preferred debit or credit card.
Shop, dine, work and play
Use your card at checkout in-store and online like you normally do.
That's it, start smiling!
Wallit works with every retailer everywhere. Money is added to your Wallit balance automatically.
WHY IT'S SAFE
We're serious about security and protecting you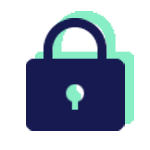 We don't sell your data
Wallit is committed to consumer privacy. We never have and we never will sell your data to businesses or third parties. Period.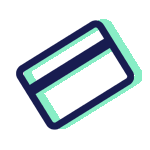 We don't store your card
All banking account information is stored with the leading banking vault Plaid (a service that connects consumers with their bank accounts worldwide, and covers all banks and credit unions in the U.S.) via their highly secure tokenization and vaulting systems. Plaid tokenizes and encrypts sensitive data, which keeps data protected even in the event of a database compromise.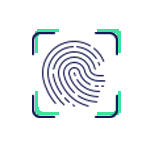 Wallit is secure
We use bank-level security (256-bit encryption) to ensure your information is safe and secure. We use Multi-Factor, Two-Factor Authentication, and facial recognition to prevent unauthorized access, so your wallet is safe.
Employee benefits that benefit everyone