Home

Get cash back in-store and online
Wallit is a smart digital wallet that pays people cash-back for shopping, dining, traveling and achieving their personal savings goals.  That means – no collecting points, no clipping coupons and no scanning receipts.
Just cash, automatically on your debit card.
Getting started is easy
Connect your debit card
Sign up and link your debit card by connecting your checking account.
Shop, dine and play
Use your card at checkout when shopping like you normally do.
Start saving, today!
Cash back is added to your Wallit balance automatically.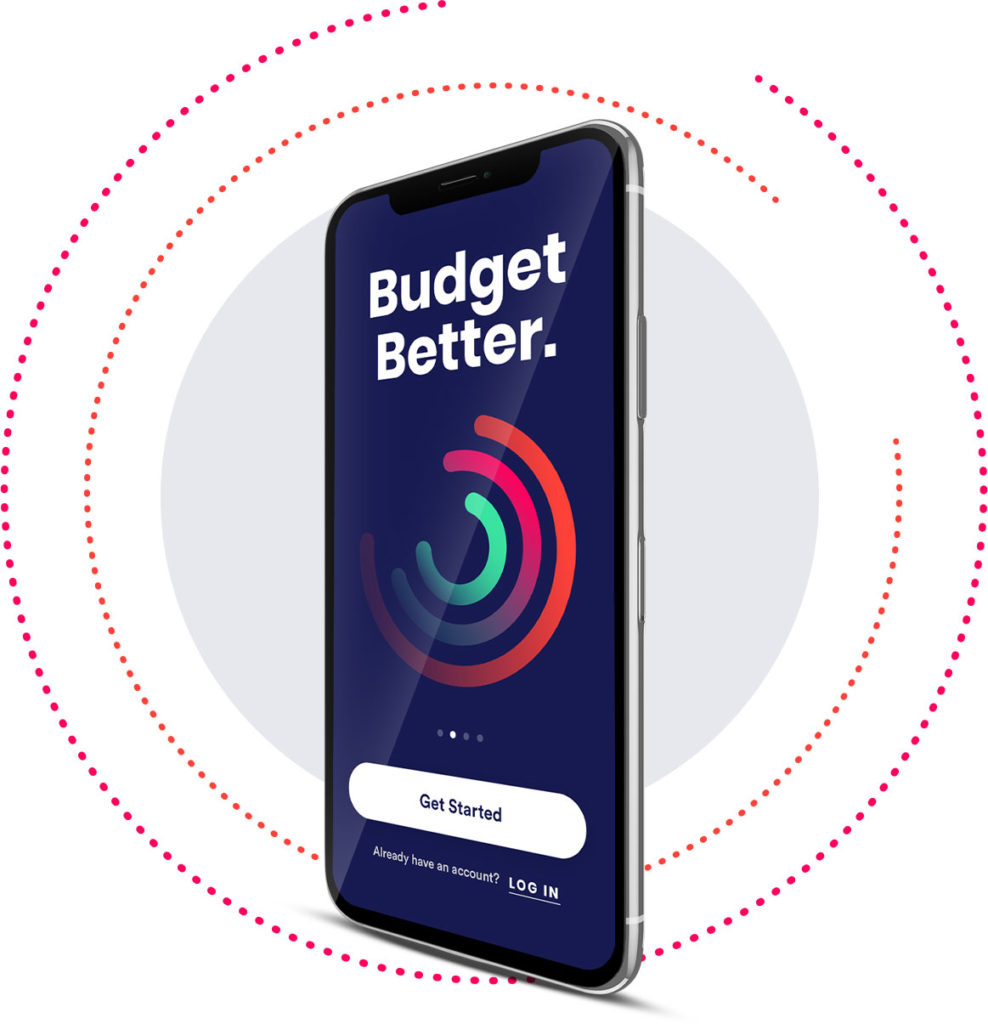 An easy, fun, and all-in-one way for families to complete everyday money needs.
We're serious about security and protecting you

All personal info is fully-encrypted and never sold under any circumstances.
Wallit is secure
We use bank-level security (256-bit encryption) to ensure your information is safe and secure. We use Multi-Factor, Two-Factor Authentication to prevent unauthorized access, so your wallet is safe.
We don't store your bank account information
All banking account information is stored with the leading banking vault Plaid (a VISA service that connects consumers with their bank accounts worldwide, and covers all banks and credit unions in the U.S.) via their highly secure tokenization and vaulting systems. Plaid tokenizes and encrypts sensitive data, which keeps data protected even in the event of a database compromise.
We don't sell your data
Wallit is committed to consumer privacy. We never have and we never will sell your data to businesses or third parties. Period.
Bank or credit union looking to join our network?