Home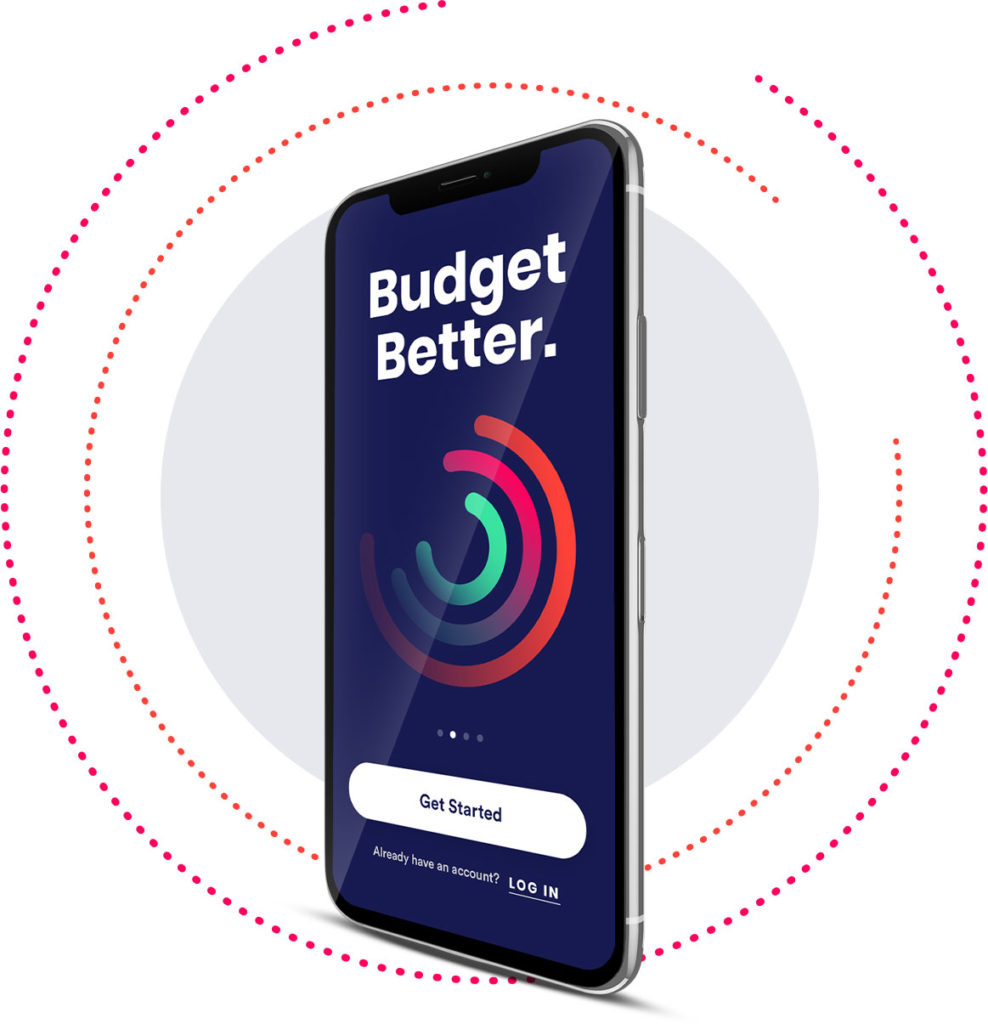 An easy, fun, and all-in-one way for families to complete everyday money needs.
Family money management made easy.
Wallit is a comprehensive, easy-to-use, next generation digital wallet designed to help parents and teens better manage money. All tools are integrated with your bank or credit union and easily accessible through our app or online experience.
Getting started is easy
Add your bank accounts
Sign up and Wallit will integrate directly with your existing bank or credit union account.
Add your family
Add your family members, including teens! Everyone will be connected through Wallit.
Start managing money together
Customize the experience to fit your needs, whether that's about budgeting, saving, spending, or sending money.
Bank or credit union looking to join our network?