Paid vs. Free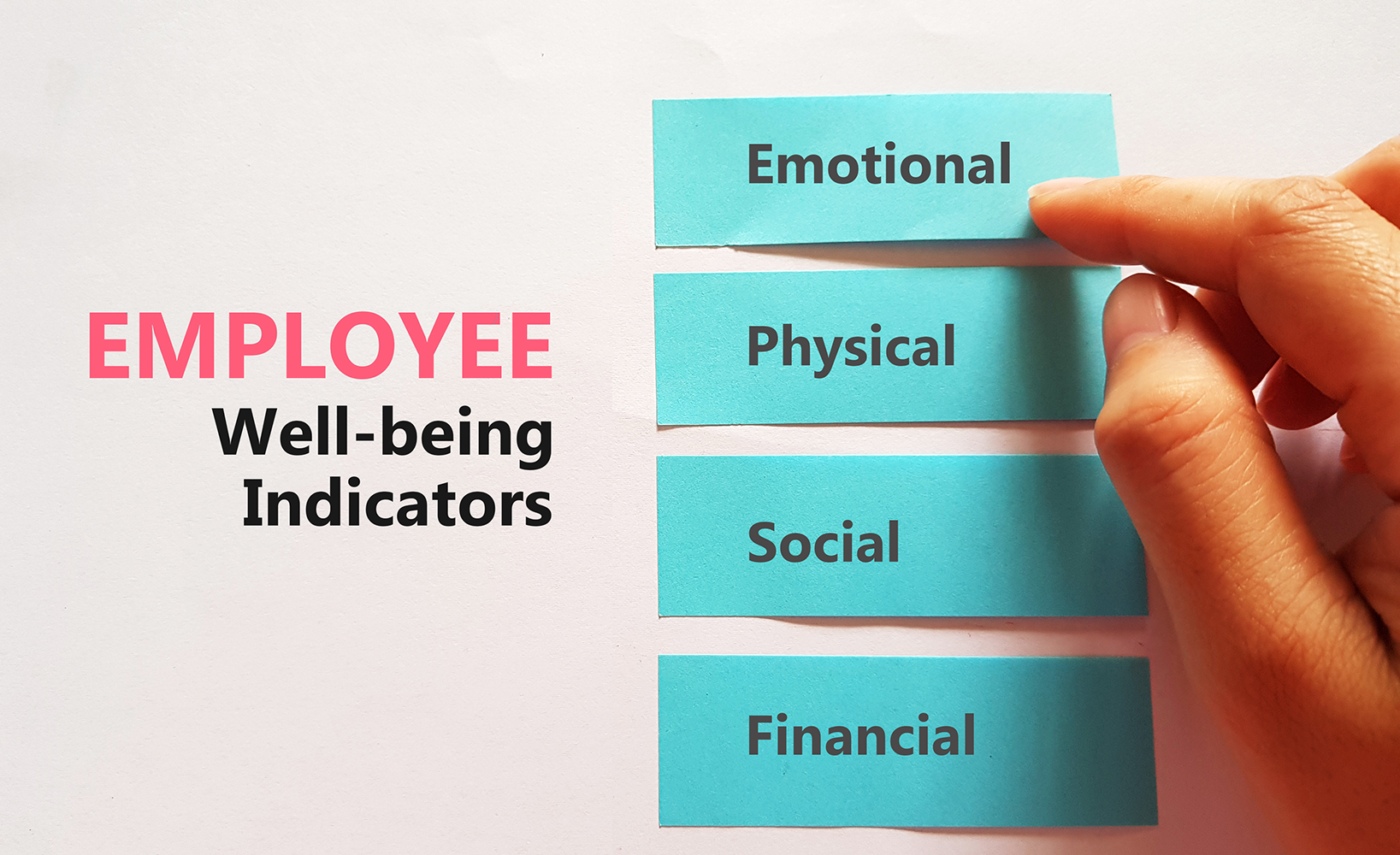 Wallit Paid vs. Free
Maximize your team's wellness and productivity with a paid Wallit plan
Get powerful features that make work-life integration simpler, more productive, and more rewarding.
A foundational part of your overall diversity, equity and inclusion (DEI) and wellness programs
Whether you're a team of 10 or 10,000, there's a plan for your organization. Level up your team's wellness with custom wellness benefits, greater admin controls, and more. Teams of every size, shape and sort have already made Wallit the place where their wellness happens.
| Compare the benefits | Free | | Paid Plans | |
| --- | --- | --- | --- | --- |
| Wellspace | | | | |
| Number of Wellspaces | 1 | | Unlimited | |
| Automated reimbursements per month | Limited to 100 | | Unlimited | |
| Wellness categories | Choose up to 6 | | Access to all | |
| Monthly allowance | One amount for everyone | | Set by individual, departments, locations | |
| Gifting | Unlimited | | Unlimited | |
| Real-time, advanced analytics | Monthly reports | | Admin dashboard and data exports | |
| Customize specific retailers for eligible purchases | n/a | | Allow and Deny options | |
| | | | | |
| Rewards and Recognition | | | | |
| Individual Spot Bonuses | X | | X | |
| Bulk Rewards | X | | X | |
| Peer To Peer Recognition | X | | X | |
| Configure budgets for location, teams, departments | X | | X | |
| Employee Surveys | | | | |
| NPS surveys to gauge employee loyalty | n/a | | X | |
| Diversity & Inclusion Survey | n/a | | X | |
| Wellbeing Surveys | n/a | | X | |
| Custom Polls | n/a | | X | |
| Mobile App Management | | | | |
| Digital wellness wallet | X | | X | |
| iOS, Android and Web | X | | X | |
| Automated savings | X | | X | |
| Instant, real-time budgeting | X | | X | |
| Search offers by category list | X | | X | |
| Browse offers by map view | X | | X | |
| P2P payments and transfers (coming soon) | X | | X | |
| | | | | |
| Marketplace Management | | | | |
| Merchant Marketplace | X | | X | |
| Affiliate network card-linked offers, e.g. Groupon | X | | X | |
| Add eligible retailers and vendors | n/a | | X | |
| Add custom content and rewards | n/a | | X | |
| | | | | |
| Platform Services | | | | |
| Professional Support | X | | X | |
| Admin dashboard with data exports | X | | X | |
| Permissions And Roles | X | | X | |
| Alerts & notifications | X | | X | |
| Benefits integration, e.g. HRIS, Payroll, etc | n/a | | X | |
| OKR/KPI integration | n/a | | X | |
| Slack & MSFT integration | n/a | | X | |
| White-label the platform with your brand colors and logo | n/a | | X | |
| Support Services | | | | |
| Onboarding support | X | | X | |
| Chat support | X | | X | |
| Online support & knowledge base, e.g. Help Center | X | | X | |
| Live phone support | n/a | | X | |
| Customer portal for case management | n/a | | X | |
| Technical resources | n/a | | X | |