Why Wallit
Wallit Delivers
Work-Life Integration
The first modern and flexible benefits platform using card-linked technology to achieve real results for employees and employers.
The rise of technology and movement to a remote working model has increased the difficulty of drawing clear lines between "work" and "life" — balancing a healthy lifestyle with success at work.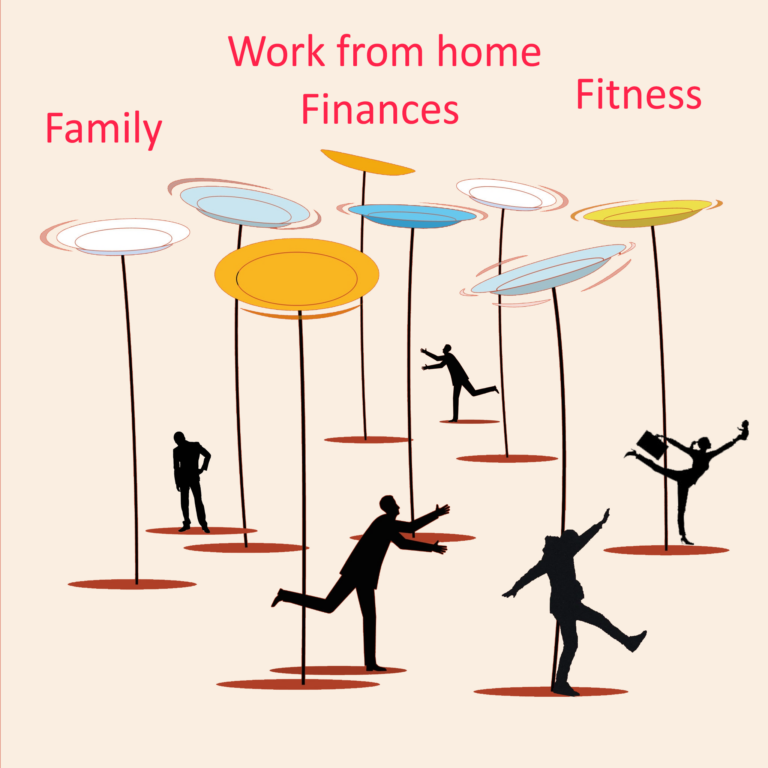 A better digital wallet experience.
Wallit automatically gives you instant cash back for everyday and wellness purchases when you shop with your linked debit card. Our platform takes a responsible approach to cash back, pairing it with real-time budgeting and automated savings so you can live the life you want.
Whether you're buying your morning coffee, going out to eat, shopping for groceries, exercising, commuting to work, buying pet supplies, or planning your next vacation, Wallit will give you the freedom to choose what works for you and the visibility you need to manage your cash flow.
We help savers
"Like so many middle-class families, living paycheck to paycheck, saving money is a big deal to me and my husband.  We try to save as much as we can, but making ends meet while saving for college and retirement can be a struggle and a compromise.  We love that there is finally a tool that my company provides so our whole family can use to manage and save money."
– Julie TMassachusetts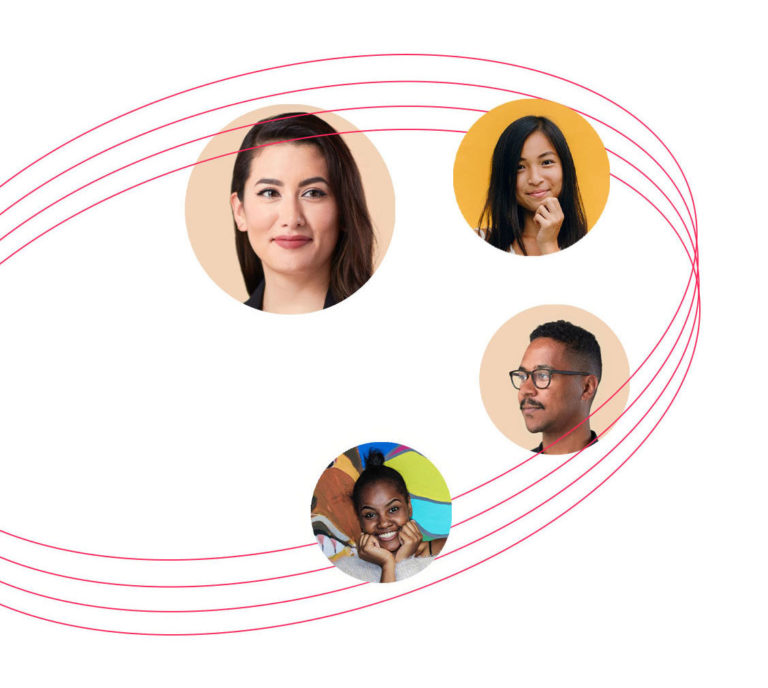 What customers and partners are saying
"Wallit is amazing! It is such an essential tool for any company looking for a solution to make remote work a positive experience and hybrid work a desirable model over the long term."
Kate Forster
Culture Manager, Caliber Corporate
"My favorite thing about Wallit is the flexibility it offers. Wellness means something different to everyone so choice and control are key"
Dave Kerrigan
CEO, Benefitpitch
"Wallit immediately improved employee moral...making everyone feel connected and appreciated. It's so easy to use and has made a huge impact"
Seyrel Williams
Owner, Lexicon Gallery and Studios