Why Wallit
Self-directed
digital wallet
Bridge the gaps to overcome organizational silos, disjointed products and manual workflows.
As entire generations embrace mobile technology and are accustomed to 24/7 access to anything, anywhere and at any time, give your people the freedom to choose what works best for them in Wallit's open marketplace model.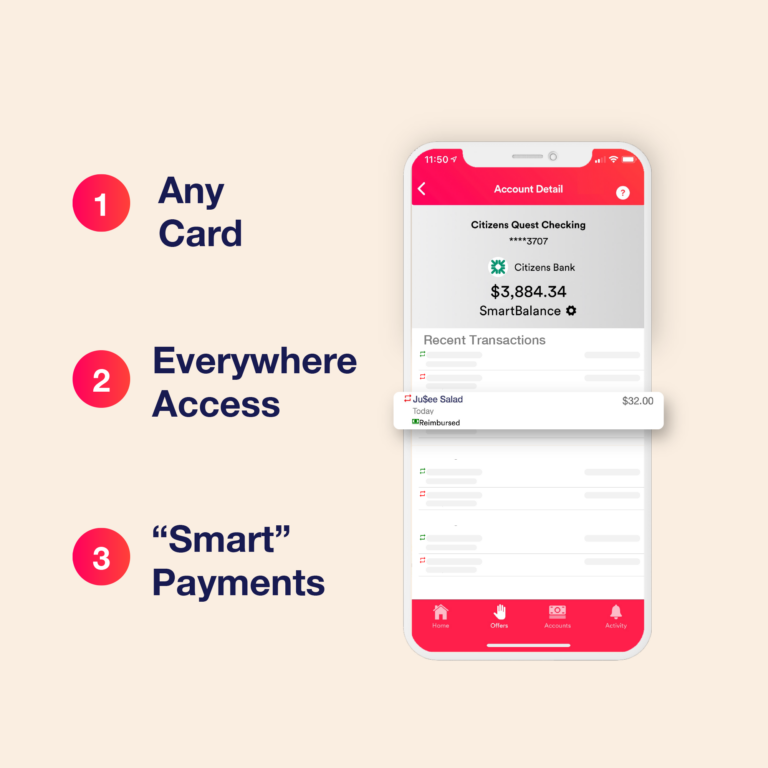 Real-time reimbursements
Reimbursing expenses in real-time will not only eliminate your people having to wait to get paid back, Wallit reduces the amount of manual work and will cut your monthly time-to-close in more than half.
Our card-linked technology automatically reimburses purchases on the same day instead of waiting for weeks and wasting time processing expense reports. Wallit works in the background, so you don't have to.
HR & Finance Automation
"Wallit is probably one of the best and easiest to use solutions for streamlining disjointed payment operations across every department within the company I've ever seen and I've used everything from Expensify, Concur, to NetSuite. This is just amazing."
– Jon PCFO, Managing Director, HR & Business Operations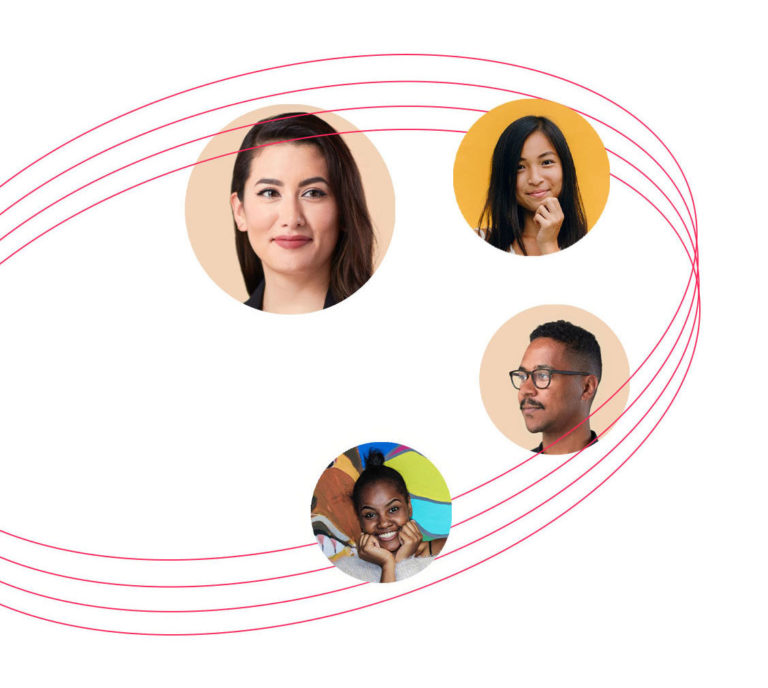 Key results from our customers

75%

Average Wallit customers cut costs on expense reimbursements

50%

Average Wallit customers reduce time spent on expense management

20 hrs/wk

Average Wallit customers shorten month-end time-to-close with real-time reimbursements

95%

Average utilization rate with an employee experience that delights your people

&nbsp

Internal customer data
What customers and partners are saying
"Wallit is amazing! It is such an essential tool for any company looking for a solution to make remote work a positive experience and hybrid work a desirable model over the long term."
Kate Forster
Culture Manager, Caliber Corporate
"My favorite thing about Wallit is the flexibility it offers. Wellness means something different to everyone so choice and control are key"
Dave Kerrigan
CEO, Benefitpitch
"Wallit immediately improved employee moral...making everyone feel connected and appreciated. It's so easy to use and has made a huge impact"
Seyrel Williams
Owner, Lexicon Gallery and Studios