Why Wallit
We believe families deserve a better experience.
Wallit is a free app that make saving rewarding.  Wallit is in a very unique position to completely reinvent the shopping experience.  We're working with leading financial organizations, brands and retailers to improve the banking and shopping experience by incentivizing you and your family to achieve your personal savings goals.
Get your family banking in one place
Life with teens moves fast, with packed schedules and frequent money demands that can feel like a drain on your organization and sanity. Streamline the stress by getting your entire family banking in one place. Easy chore management, complete budgeting and spending visibility, fast money transfers, and financial independence for all.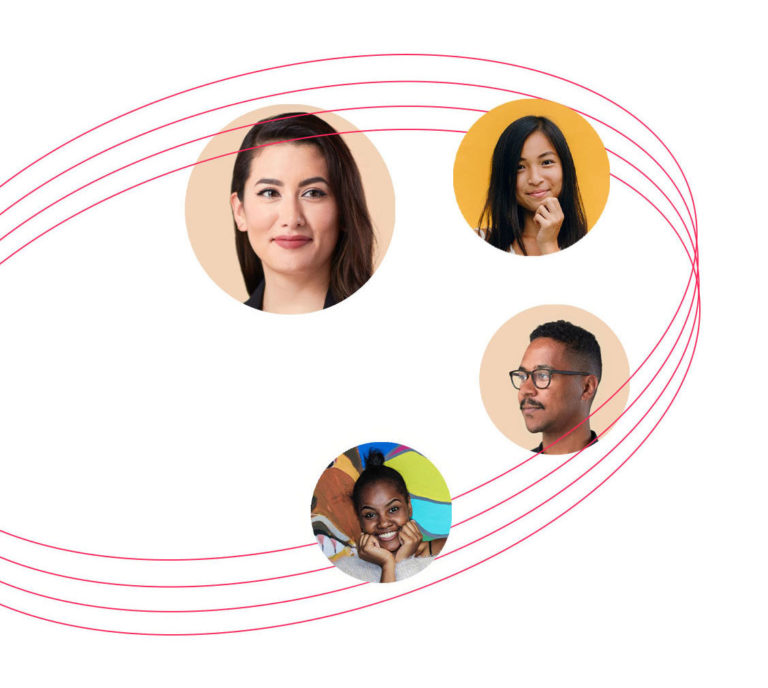 Automate allowances, saving, and spending
Eliminate the nagging and activate self-sufficiency for your teens. Wallit helps automate everyday money needs like setting allowances, establishing savings goals, and tracking spending. Give yourself and your teens the tools they need to achieve your financial goals.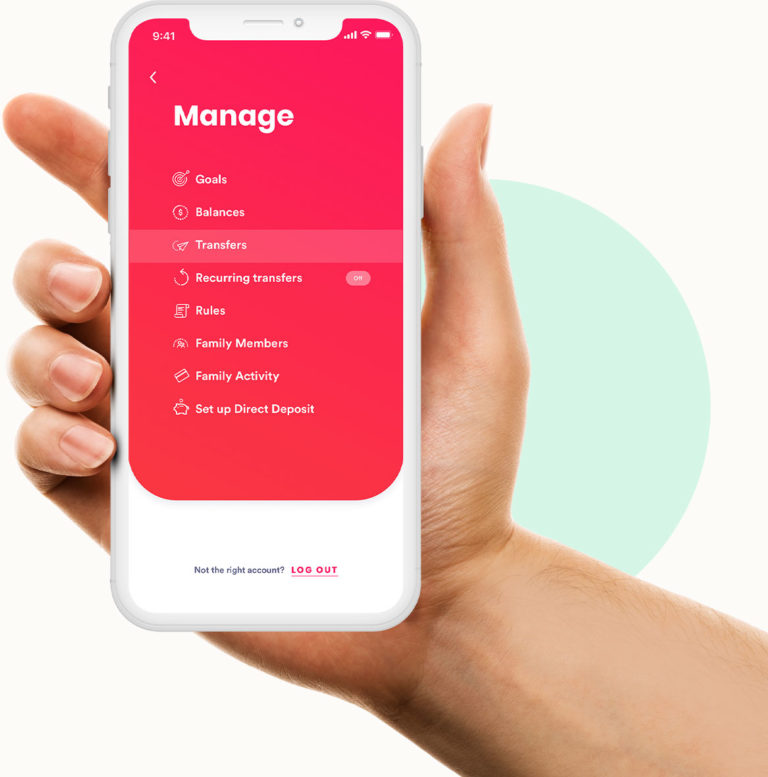 Stay financially connected to the people you love
Money conversations can be hard and can drive us away from open communication, but Wallit makes it easy to stay financially connected to your teens and partner. Break down the boundaries and create a more unified approach to banking with straightforward and motivational tools.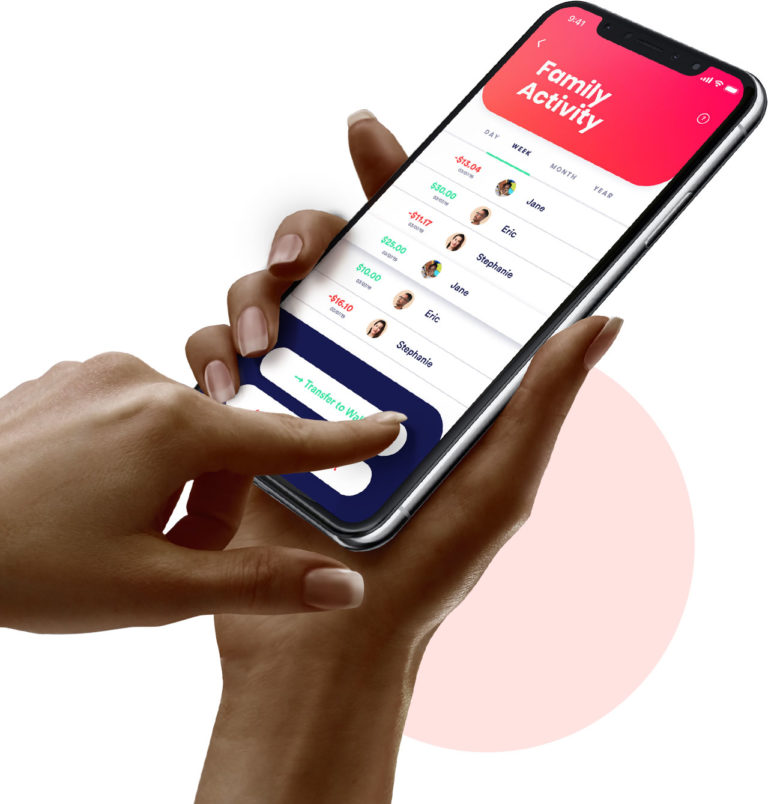 Make money management engaging and fun
It's no joke that money can be fun! With Wallit's full range of capabilities and engaging app environment, you and your teens will be motivated to stay on track. No need for books or lectures, after a simple setup you'll be on your way to establishing healthy money habits for you and yours. Cha-ching!