Why Wallit
We believe the world deserves a better digital wallet experience.
Wallit® is a free cash back and budgeting app that gives you instant cash for everyday purchases when you shop with your linked debit card. Wallit automates cash back on your purchases by partnering with local merchants, brands and national retailers.
Whether you're buying your morning coffee, going out to eat, shopping for groceries, or paying for your vacations, Wallit will pay you cash for your purchases.
We help savers
"Like so many middle-class families, living paycheck to paycheck, saving money is a big deal to me and my husband.  We try to save as much as we can, but making ends meet while saving for college and retirement can be a struggle and a compromise.  We love that there is finally a tool that our whole family can use to manage and save money." – Julie T, Massachusetts.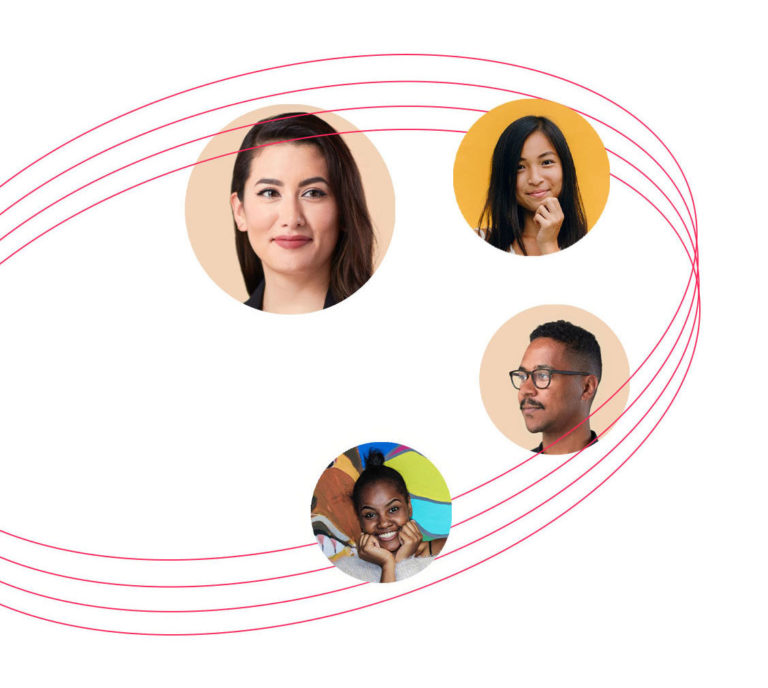 Make money while saving and shopping every day
It's no joke – simply pay with your existing debit card and get cash back!  With Wallit's full range of capabilities you now can pay or request payment from friends and family, automate your budget and available spending balance, and best of all automate cash back on purchases with select merchants. Cha-ching!
We don't charge fees or interest and we don't sell ads or your data
We make money by charging financial organizations and marketers to help them attract and engage loyal customers. We believe in financial services that help people save money and put money in consumer's pockets.  We've built our entire business around this principle.
Automate cash-back and more savings
Wallit helps automate everyday money needs for families like automating cash-back on spending with your existing debit card, automating savings to reach your goals faster, and instant budgeting to take the hassle out of managing a checkbook (let's face it, while most people don't write checks, let alone balance a check book, the majority of the U.S. workforce needs to know how much is available to spend paycheck to paycheck).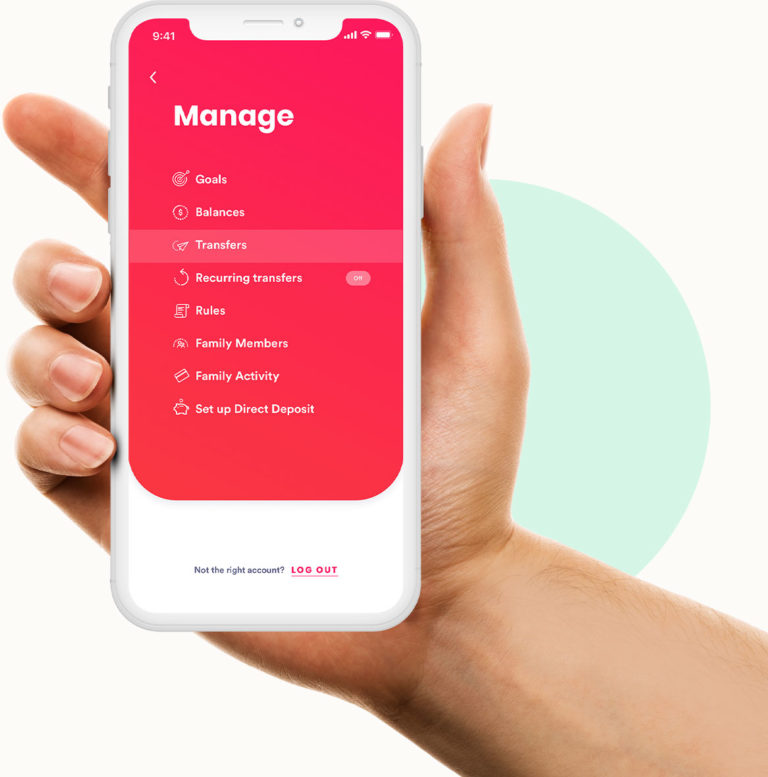 Ready to get started?
Discover the smartest, everyday way to manage money for the whole family.