About
Our Why
We built Wallit with a single purpose of advancing diversity and inclusion to ensure wellness for everyone, everywhere.
Financial Wellness
Physical Wellness
Mental Wellness
Spiritual Wellness
Social Wellness
100% personalized.
You self-direct your wellness purchases.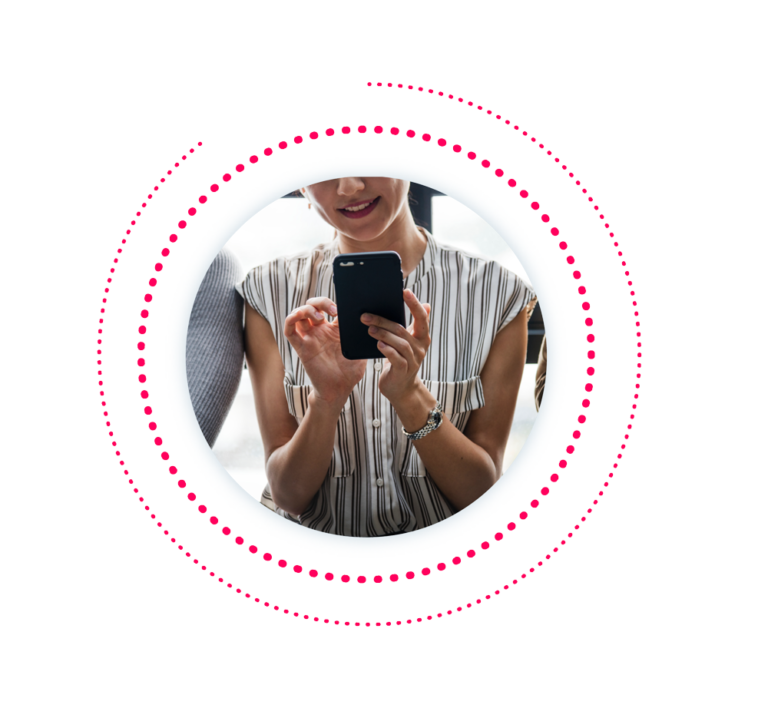 Building the workplace wellness ecosystem
Wallit's three-sided marketplace connects employers, merchants and consumers with automatic cash-back for reimbursement of employee expenses for grocery, dining, health and fitness, learning and development and other related wellness purchases.
Who we are and
how to join us
We live by our mission, and lightening and enlightening people's work and personal lives starts with our own company. We're building the platform and products we believe in – as well as a simpler, more productive and more rewarding workplace.
Our Core Values
"HIFIVES"
This acronym is our central unifying set of values and describes our company's unique personality and performance objectives. It serves as our company compass, team mantra, and decision-making checklist for everything from product development to hiring.