About
What's In A Name?
The name Wallit represents the idea that we're reinventing the wallet and it was fitting to reinvent the spelling of the word while we're at it. Your wallet is where you hold your cash and cards, but it's also where you keep gift cards, reminders, and loyalty cards. Your wallet is the fundamental way of interacting with your money, and in an increasingly digital world the wallet as we know it was in need of a refresh.
Wallit is headquartered in Portland, Maine, and is backed by leading Boston-based venture capital firms, including BlueIO and Mendoza Ventures, with financing through a partnership with the Maine Technology Institute (MTI) and the Finance Authority of Maine (FAME).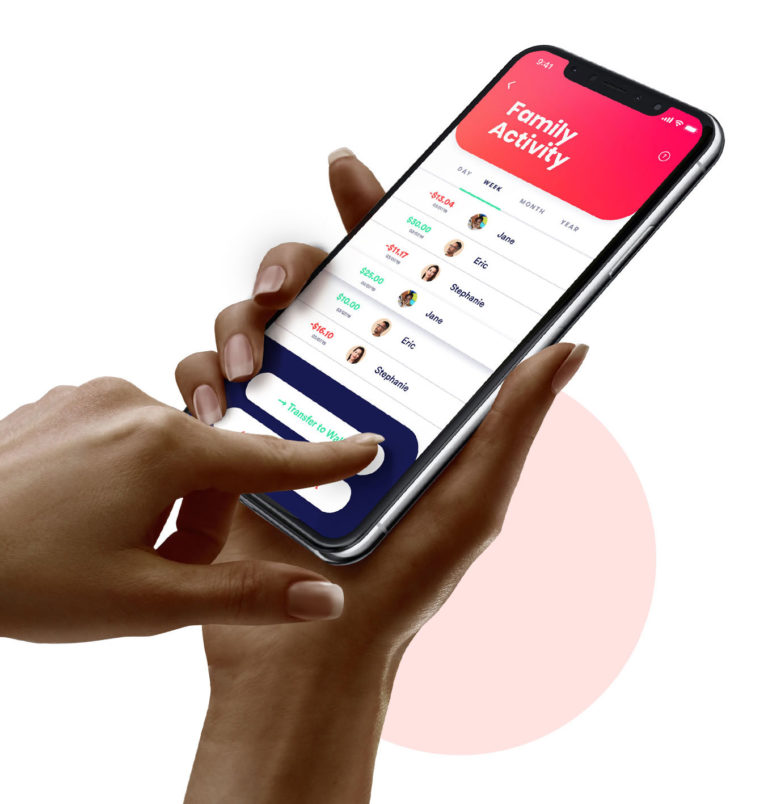 Interested in learning more?
Discover the smartest way to manage money for the whole family.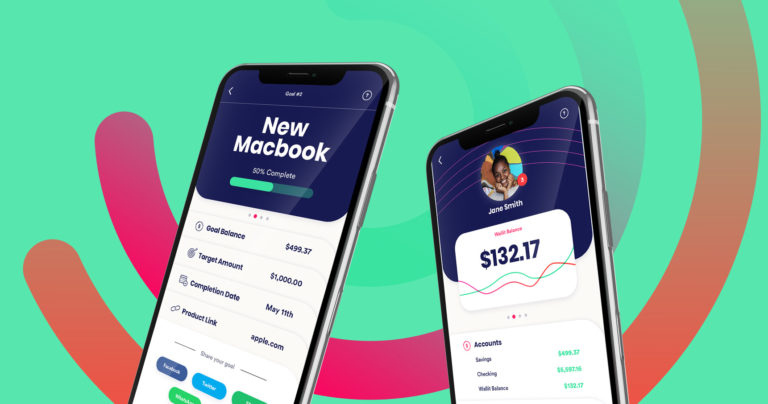 Bank or credit union looking to join our network?