About
Our mission is to make people's work-life simpler, more productive and more rewarding
Our Why
We built Wallit with a single purpose of lightening and enlightening people's lives.
We connect benefits to business outcomes to make organizational wellness easy for everyone, everywhere.
100% centralized, personalized and automated.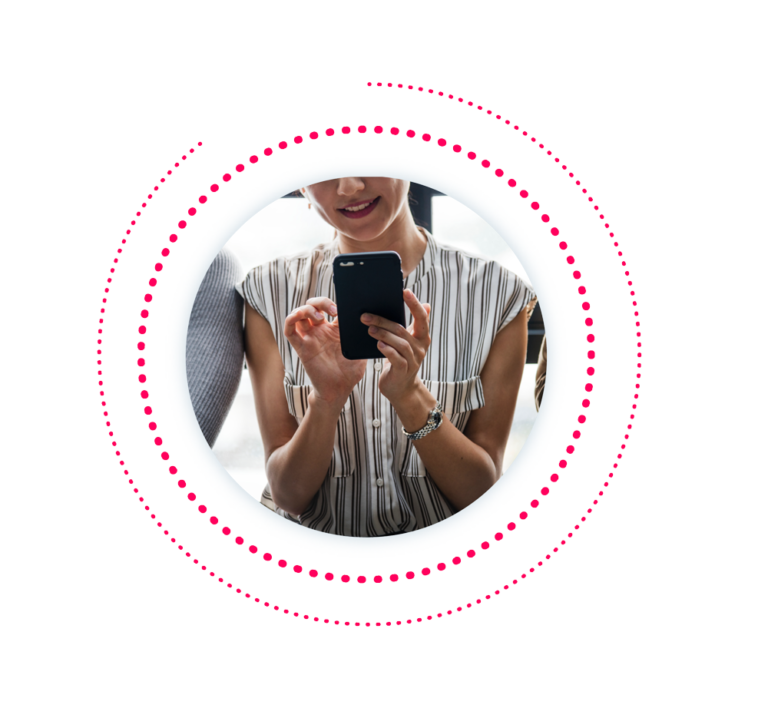 "The Way We're Working Isn't Working"
Every year in the U.S., employee stress costs employers $500 billion annually in the form of decreased performance or absenteeism at work. Coupled with another $1 trillion for employee turnover that is a total cost of $1.5 trillion every year, which amounts to 7% of the U.S. GDP ($20.93 Trillion). This is not a little problem. It's a pandemic.
While not a disease, stress is a pandemic in the U.S. because it directly affects 80% of the population and indirectly affects the whole country. In other words, 8 in 10 employees experience stress on the job and 7 in 10 are "not engaged" or "actively disengaged" in their work. And what keeps us up at night is that behind these numbers are the people's lives that are filled with feelings of being trapped and defeated by stress - that's approximately 110 million people! This stress spills into people's work, leading to disengagement, decreased performance, increased absence, poorer mental, physical and financial health, and delayed retirement.
To make things even worse, the complexity of the benefits ecosystem grows almost daily. Business leaders and HR and Finance professionals must grapple with a proliferation of online and offline services to improve employee retention and engagement levels. The problem will compound over the next few years unless something is done.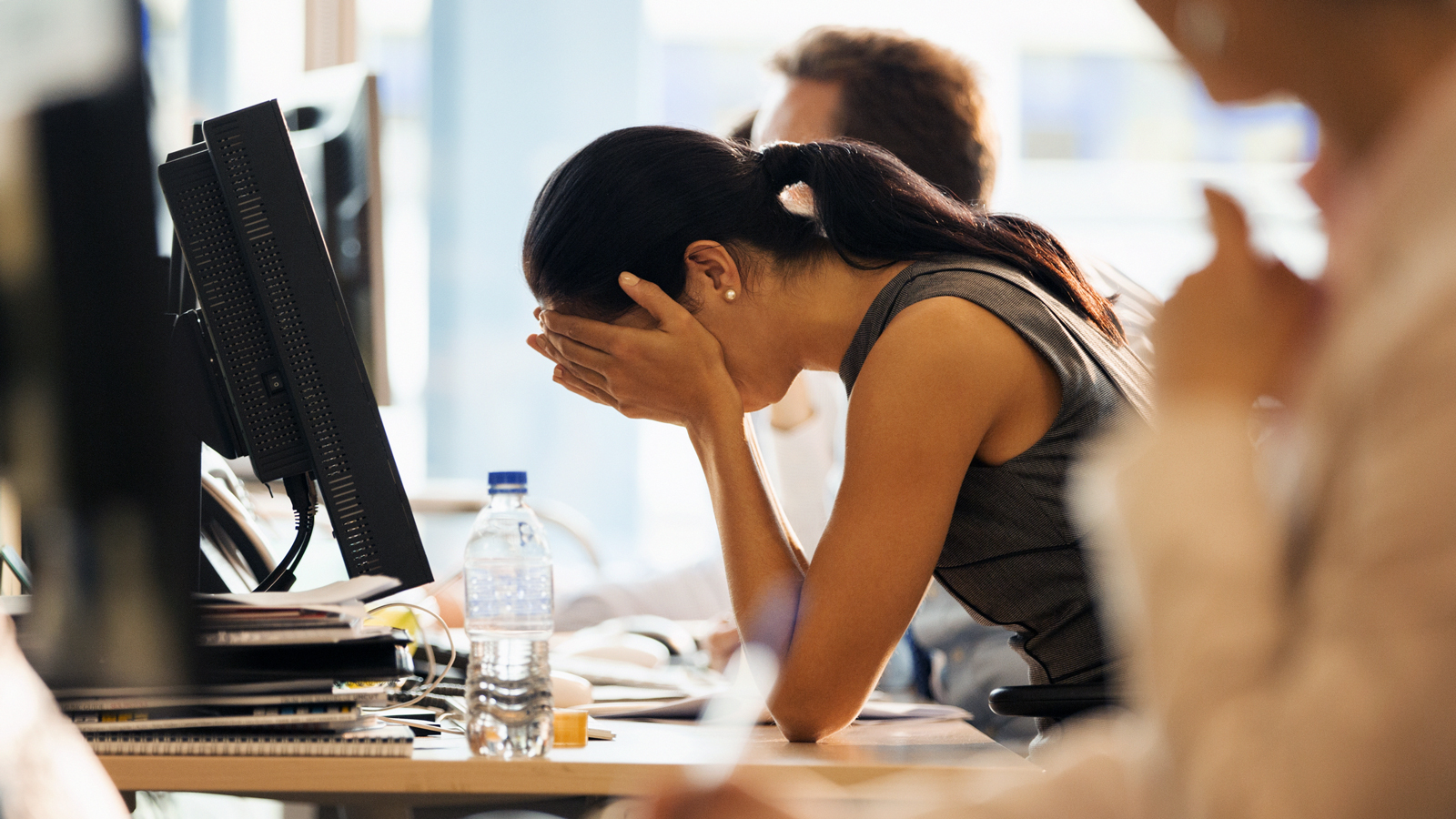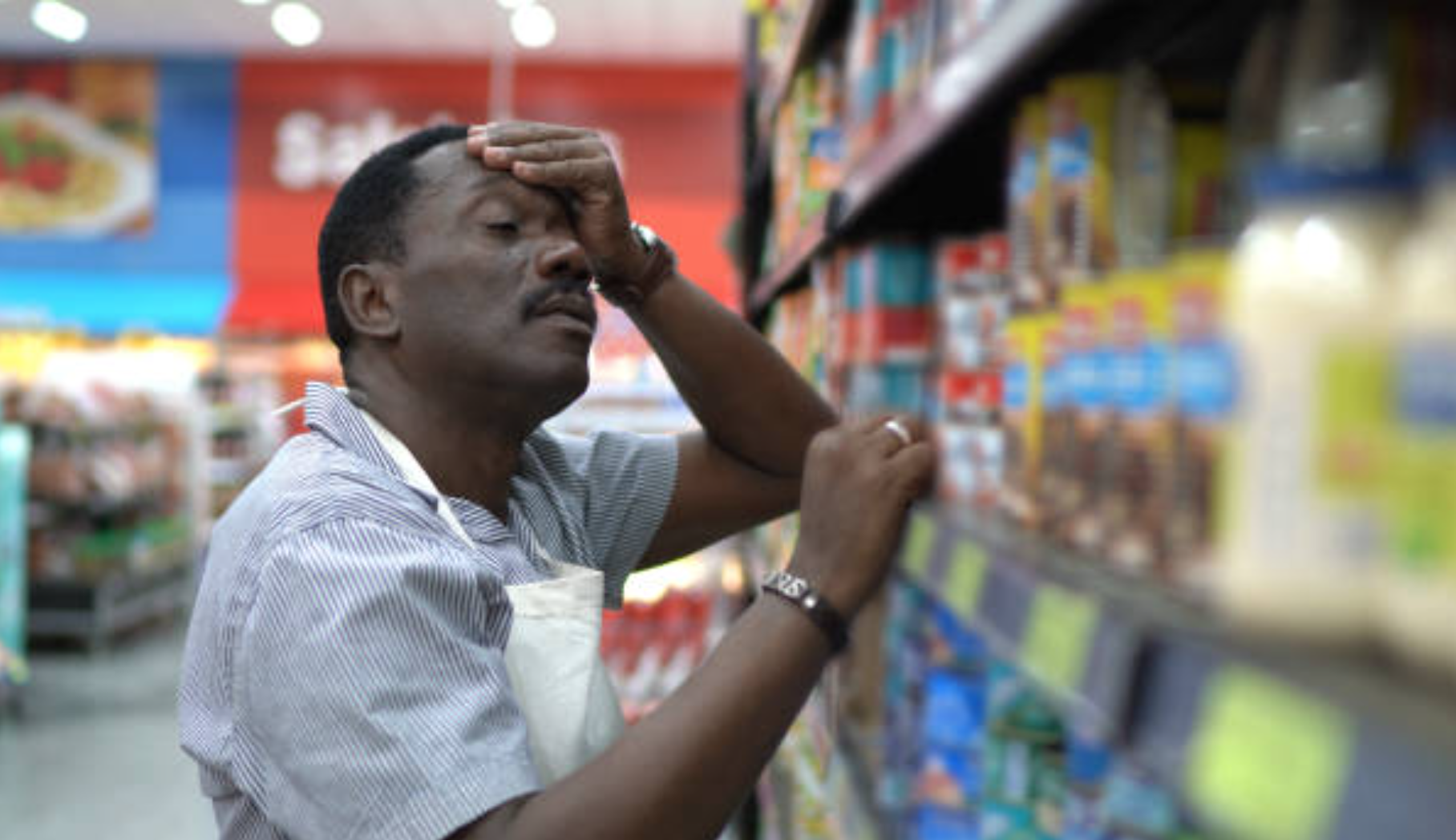 Our simple promise is to make everyone shine. We help businesses unlock the full potential of their people to succeed. And to help people be their best and do their most productive work in an organization they love.
We're transforming the NEW future of work by creating the technology to make people's working lives simpler, more productive and more rewarding.
There is major disconnect between what HR teams are experiencing versus what is needed to support them and their employees. Everyone is incredibly frustrated by how hard it is retain and engage amazing talent. We share that frustration.
Delivering comprehensive employee benefits programs that are diverse, equitable and inclusive is a fragmented, manual process riddled with single point solutions that are woefully underused and only satisfy a small percent of teams.
Plus, expense management processes are highly manual with a heavy administrative burden and fraught with long approval times.
And, don't get us started on the open-enrollment process. Most involve a rigid, opaque process undermined by outdated technology that turns off employees and HR managers.
Now, imagine a world where it's easy to provide wellness benefits that meet the needs of everyone in the organization from the CEO to every last employee. A world where it's easy to deliver benefits that drive business outcomes and saves time and money, it's easy to give gifts, spot bonuses and one-time rewards for special achievements, birthdays, anniversaries, and all without any administrative burden or the hassle of hoarding receipts and processing expense reports.
We imagined it. And then we delivered it.
Wallit
Your People Success Platform

Michael Vien
Founder, CEO & Board Member
Building the workplace wellness ecosystem
Wallit's three-sided marketplace connects employers, employees and merchants with automatic cash-back for reimbursement of employee expenses for things like food, fitness, family care, learning and development and other related wellness purchases.
Who we are and
how to join us
We live by our mission, and lightening and enlightening people's lives starts with our own company. We're building the platform and products we believe in – as well as a simpler, more productive and more rewarding workplace.
Our Core Values
This acronym is our central unifying set of values and describes our company's unique personality and performance objectives. It serves as our company compass, team mantra, and decision-making checklist for everything from product development to hiring.