About
Our Mission:
To lighten and enlighten people's lives by making every purchase rewarding so everyone saves.
Our mission is to make every purchase rewarding.  Whether you're buying your morning coffee, going out to eat, shopping for groceries, or paying for your vacations, we're expanding the opportunities for people to discover and save on where to eat, places to go and things to do.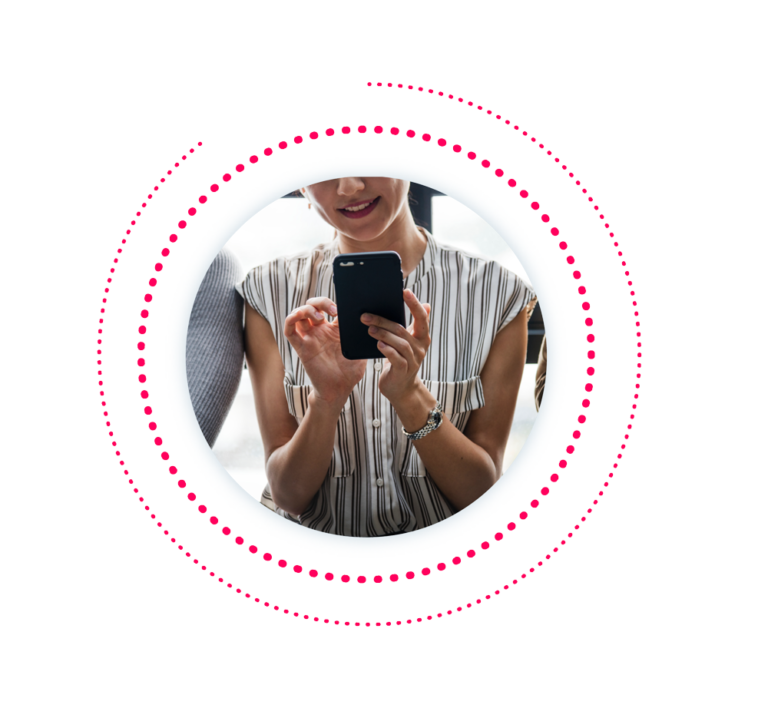 What We Do
We believe the ad industry is broken. Advertising has been ripe for disruption for decades.  Mobile and card-linked offer technology has turned advertising on its head.
Our goal at Wallit is to connect everyday consumers with the world's best businesses and brands.
Through our vision to make advertising better – less intrusive, more effective, and more rewarding – we connect brands and retailers directly to consumers, cost-effectively driving customers in-store and online to spend more, spend more often and refer friends.
Our Core Values
The acronym 'HIFIVES' is our central unifying set of values and describes our company's unique personality and performance objectives. It serves as our company compass, team mantra, and decision-making checklist for everything from product development to hiring.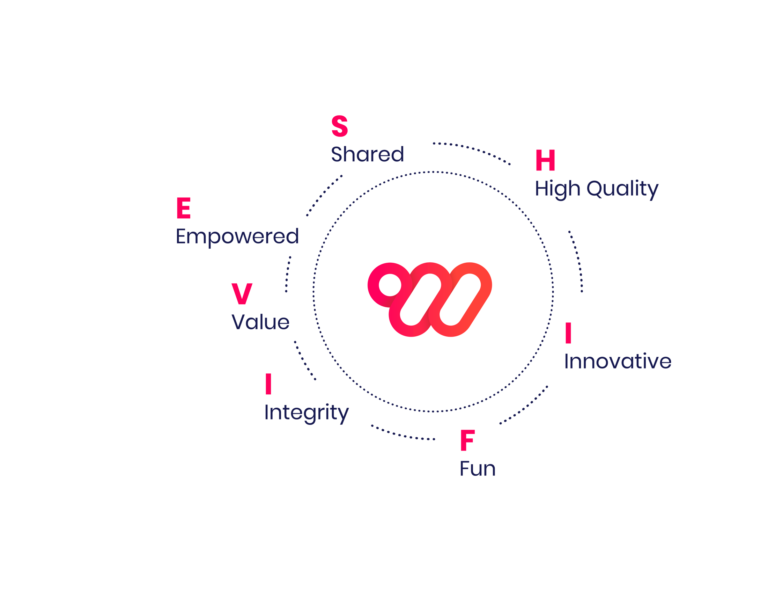 Interested in learning more?
Discover the smartest way to earn cash back and manage money for the whole family.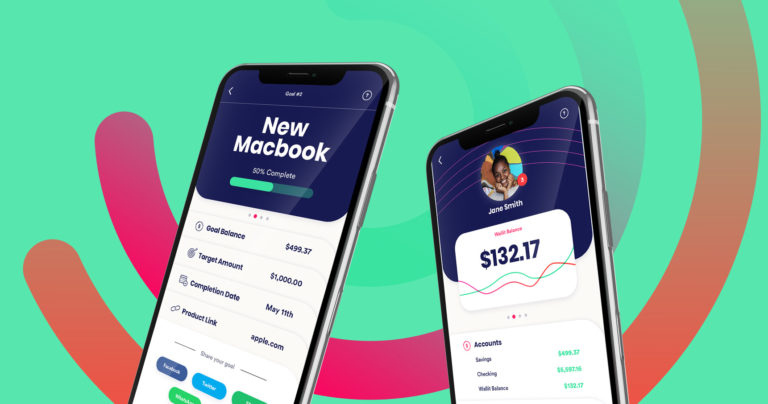 Join Our Growing Network
Learn how you can leverage the most powerful engagement platform guaranteed to exceed your marketing goals and grow your business.