Employers
Be less stressed.
Relax. Employee retention and engagement? We've got you covered. Wallit brings all your workplace wellness and employee recognition needs together in one place.
Its a personalized, automated and cost-effective wellness solution for modern teams in the new flexible working model.
Note: Wallit is in limited preview release. Sign up for your invitation.
Bring Wallit to your workplace
Wallit is the first automated, open wellness benefits platform to help meet all your employees physical, mental, and financial health and wellbeing needs all in one place.
With Wallit, organizations provide their employees with the benefits that they really want and need, while aligning the workforce around shared business objectives to achieve business outcomes at the same time.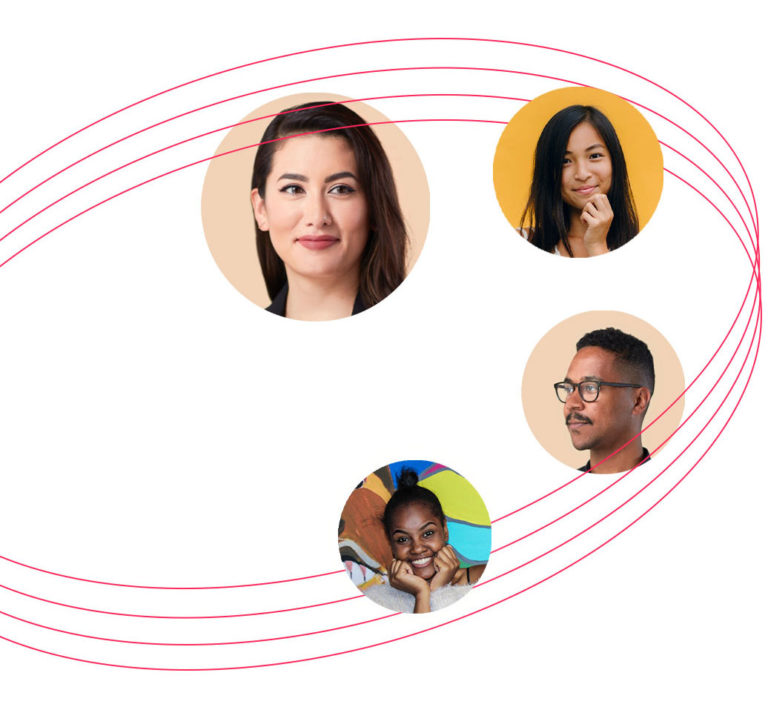 Where

wellness

happens
Investing in employees and company culture is essential to the growth of your business.
For all kinds of teams
No matter what department you call home, you can give
your team the wellness benefits they need so they live the life they want.
At all kinds of companies
Wallit works for a wide range of companies—
from software to services and media and manufacturing.
For teams of any size
From large to small, Wallit powers your teams that want
to take wellness into their own hands and to the next level.
Make
benefits

beneficial

Avoid burnout and improve employee morale.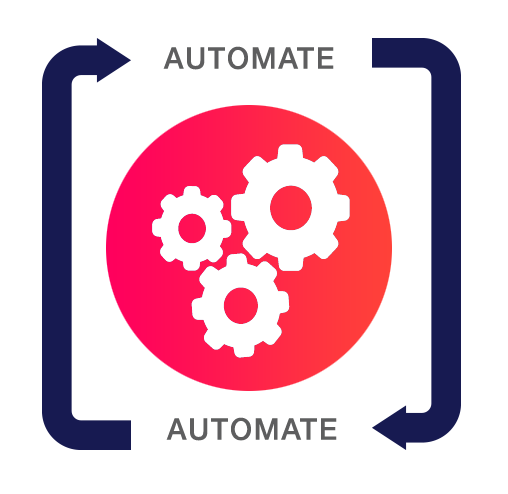 Zero Administration
With Wallit, employees bring your own card (BYOC) to work. This not only offers superior user experience with flexibility, but also eliminates the administrative burden for your company.
Automated Benefits
Wallit connects to employees' existing debit cards, and then validates purchases in real-time for automated reimbursement.  Select from categories like work from home, food and grocery, health and fitness, financial wellness, learning and development, student loan repayment, family care and more.
More Choice & Control
Wellness means something different to everyone and today's employee assistance programs don't cut it.  Employees want more choice and control over their benefits.  Wallit covers every employee regardless of geographic location and works with every brand and retailer across every category, everywhere.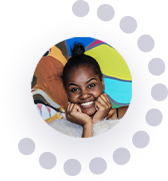 Increase Happiness
Happy workers are more productive.  Better equip your employees, boost team performance, and benefit from greater productivity through a highly customized and personalized benefit solution that shifts from a transactional strategy to a relational one