Wallit Selected into BrokerTech Ventures 2022 Accelerator
by Emily Vien
Posted on
04-05-2022
Wallit Selected into BrokerTech Ventures 2022 Accelerator
We are pleased to announce that Wallit has been accepted into the BrokerTech Ventures (BTV) accelerator program 2022 Class. Wallit, a Maine-based company, is one of only 10 global startups invited to the program.
BrokerTech Ventures (BTV) is the nation's first broker-led accelerator program, representing 24 of the largest insurance companies and agencies in the United States. Program participants gain access to years of industry experience and wisdom through mentorship with insurance thought leaders, assistance in fine-tuning their solutions, the ability to deploy these technologies within the BTV network, and $50,000 in seed investment.
"It's a privilege and an honor to be part of this program and we are truly humbled to have been chosen by BrokerTech Ventures," said Mike Vien, Wallit CEO. "BTV shares our passion for collaboration to bring leading-edge solutions to the market. We're excited for the opportunity to have a bigger impact and supercharge our mission to lighten and enlighten people's lives by making work-life simpler, more productive and more rewarding so everyone has a chance to shine."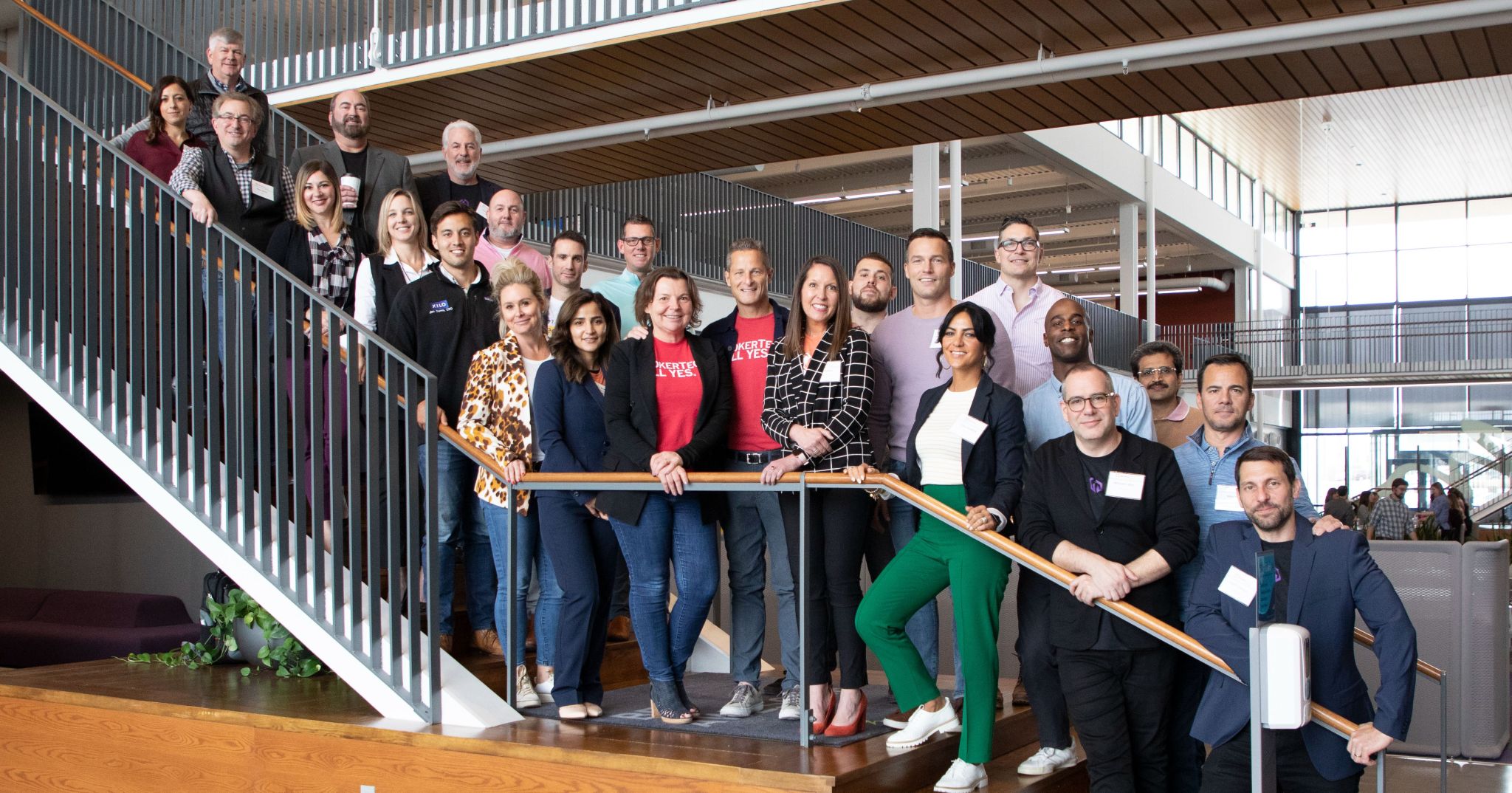 "The model for delivering employee benefits and incentive programs is broken. Traditional approaches leave companies struggling to offer digital access that the market demands to attract, retain, and develop their teams. With no on-demand solution for workplace benefits, many businesses are forced to select from a never-ending list of "one-size-fits-few" single point solutions that bring about disjointed systems and siloed data that lead to fractured user experiences." said
Mike Vien Wallit CEO.
"That's why we created an entirely new and automated workplace commerce solution with an open marketplace model that meets the needs of modern, forward-thinking organizations and gives their people the flexibility and freedom to choose what works best for them." said Chris Williams, Wallit CTO.
About BrokerTech Ventures
Based in the insurance nucleus of Des Moines, Iowa, BrokerTech Ventures (BTV) is the first broker-led convening platform and accelerator program focused on delivering innovation to the insurance broker industry. Founded in 2019, BTV provides a venue for the best minds in insurance and technology to collaborate and bring to market leading-edge ideas and solutions. BTV invests in the research and testing for each of the chosen startups, provides access to veteran industry mentors, and helps scale the technology to market through broker distribution channels. For more information on BTV, please visit
https://www.brokertechventures.com.
About Wallit
Wallit is a technology company on a mission to democratize workplace commerce by making employee benefits easy and accessible for everyone, everywhere. Wallit OS is the world's first cloud-based digital wallet platform for the workplace. Wallit's unique open marketplace model enables people to self-direct their purchases and streamlines disjointed HR and Finance operations with an end-to-end solution for real-time payments that eliminates the need to invest in costly third-party products and manage multiple, manual and siloed processes. The platform supports all devices (Android, iOS, and web). Founded in 2020, Wallit is headquartered in Portland, Maine and has offices in Boston. For more information, visit
https://www.wallit.app.