Wallit Selected into Plug and Play Insurtech Accelerator
by Emily Vien
Posted on
09-22-2022
Wallit Selected into Plug and Play Insurtech Accelerator.
The
Wallit
team received some exciting news recently – we've been invited to participate in the November 2022 Plug and Play Insurtech Batch 13 Program!
Earlier this year, we participated in the Enterprise Tech cohort and the Plug and Play team invited us back to participate in the Insurtech program. We presented at Plug and Play's General Insurtech Selection Day (Batch 13) on August 23. The pitch provided us the opportunity to present our solution and company to Plug and Play's incredible selection of invite-only corporate members. We are one of twenty-three startups selected to participate.
What is the PnP Insurtech Life, Health, and Benefits Program?
Plug and Play connects some of the world's largest corporations to the world's best startups through industry-focused accelerator programs worldwide. Plug and Play invests heavily in the insurtech vertical as well as in companies aiming to drive innovation in the insurance sector, with a specific focus on the following areas mentioned below.
Focus Areas
Property & Casualty:
Underwriting Products
New Sources of Property Data
Auto Insurance Tech
Home & Property
Internet of Things & Drones
Process & Operations
Life & Health:
Healthcare & Wellness
Life & Annuity Solutions
Financial Wellbeing
Customer-Centric Services
Risk & Fraud Assessment
General Insurance:
Fraud Detection
Process Automation
Data Enrichment & Analytics
Customer Experience & Distribution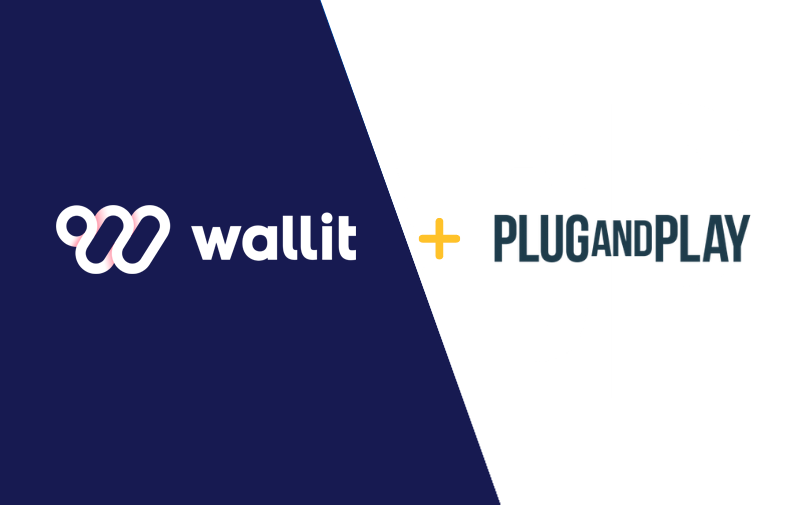 About Plug and Play
Plug and Play is a global innovation platform. Headquartered in Silicon Valley, we have built accelerator programs, corporate innovation services, and an in-house VC to make technological advancement progress faster than ever before. Since inception in 2006, our programs have expanded worldwide to include a presence in over 30 locations globally, giving startups the necessary resources to succeed in Silicon Valley and beyond. With over 30,000 startups and 400 official corporate partners, we have created the ultimate startup ecosystem in many industries. Companies in our community have raised over $9 billion in funding, with successful portfolio exits including Dropbox, Guardant Health, Honey, Lending Club, and PayPal. For more information, visit
https://www.plugandplaytechcenter.com.
About Wallit
Wallit is a technology company on a mission to democratize benefits by making employee benefits easy and accessible for everyone, everywhere. Wallit is the world's first cloud-based digital wallet platform for the workplace. Wallit's unique open marketplace model enables people to self-direct their purchases and streamlines disjointed HR and Finance operations with an end-to-end solution for real-time payments that eliminates the need to invest in costly third-party products and manage multiple, manual and siloed processes. The platform supports all devices (Android, iOS, and web). Founded in 2020, Wallit is headquartered in Portland, Maine and has offices in Boston. For more information, visit
https://www.wallit.app
.